Buy A Lighter.
Plant A Tree.
ZIPPO + WOODCHUCK COLLECTION
Sparked by the desire to continue to do good in our communities Zippo has partnered with Woodchuck USA to plant a tree for every collaboration lighter sold.
Each lighter comes with a unique code to be able to see where your tree is planted. Enter your code below.
You Buy The Lighter
From the 'Fight Fire With Fire' Collection
We Plant A Tree
In a Sustainable Location
Help Save The World
Through Our Reforestation Program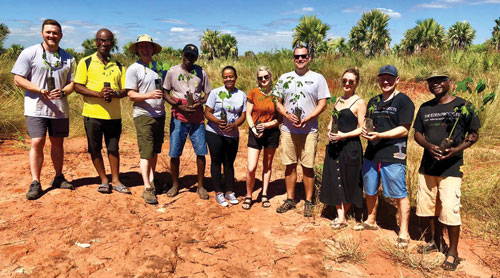 ZIPPO'S PLEDGE
Zippo is making a pledge to reforest the planet, proudly launching the first global tree planting program in the company's history. In partnership with WOODCHUCK USA, a range of wood emblem lighters have been created that contribute directly to the BUY ONE PLANT ONE® program. For every 'Fight Fire With Fire' lighter sold around the world, a tree will be planted.
FIRST STOP - MADAGASCAR
Madagascar is where this chapter in Zippo's history begins, the world's fourth largest island which has had 90% of its original forests destroyed in the past 50 years. Reforestation provides jobs for hundreds of people, a habitat for endangered species, absorbs carbon, halts erosion and flooding and brings back healthy farming and fisheries. Mangrove trees, grown at the Madagascar reforestation sites, are one of the most effective and economic methods of offsetting carbon emissions, directly contributing to the air quality of the planet as a whole.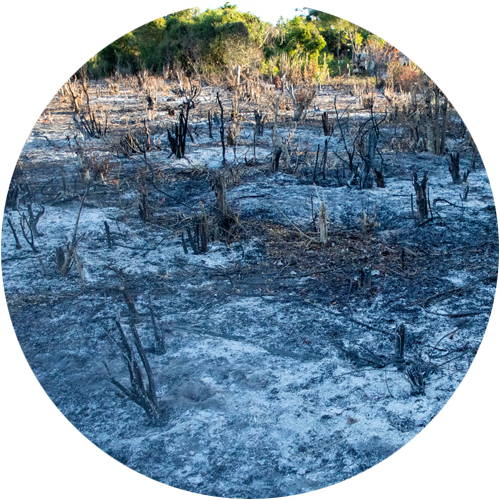 90% of Madagascar's forests have been destroyed in the past 50 years.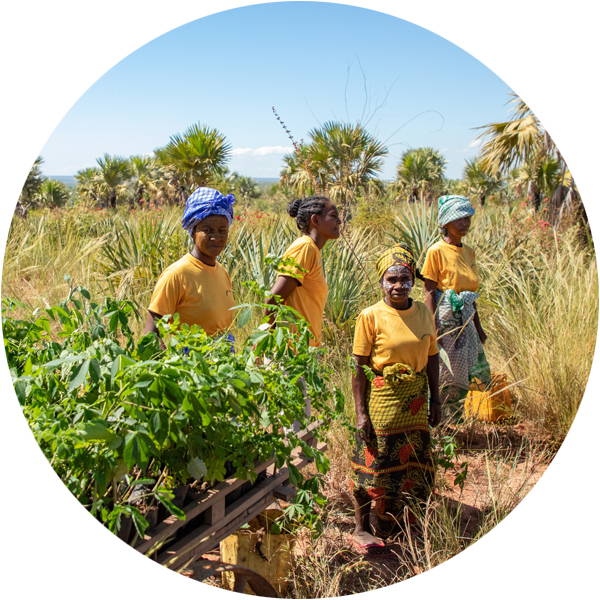 Reforestation provides jobs for locals and helps boost the local economy.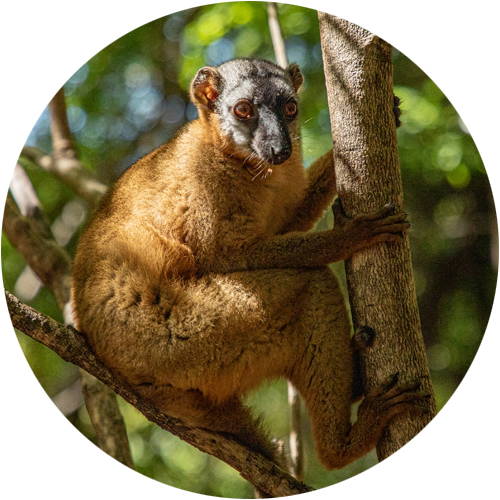 Creates a habitat for wildlife and brings back healthy farming.
Offsets carbon emissions and improves air quality.
---